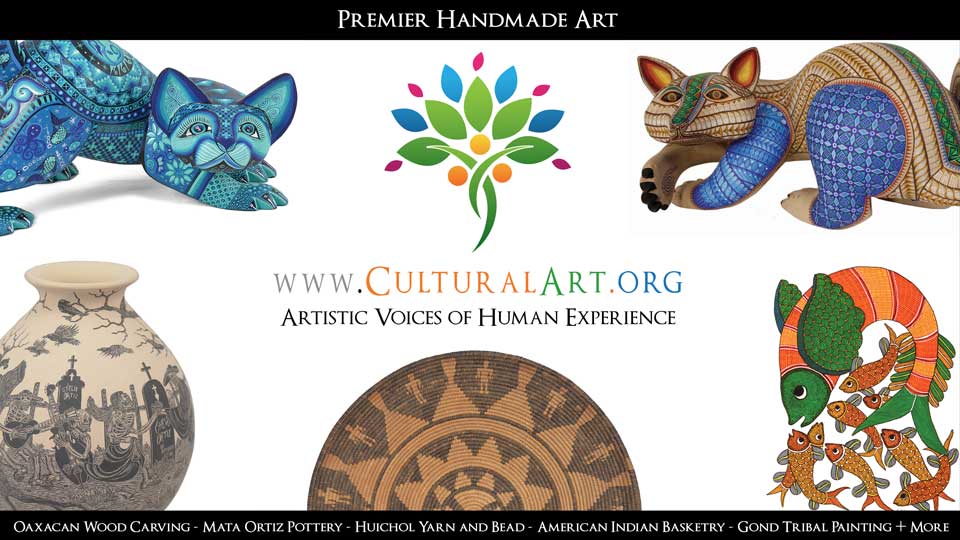 As a social enterprise startup, CulturalArt.org nurtures and honors creativity worldwide, sharing the diverse voices of a collective artistic human experience.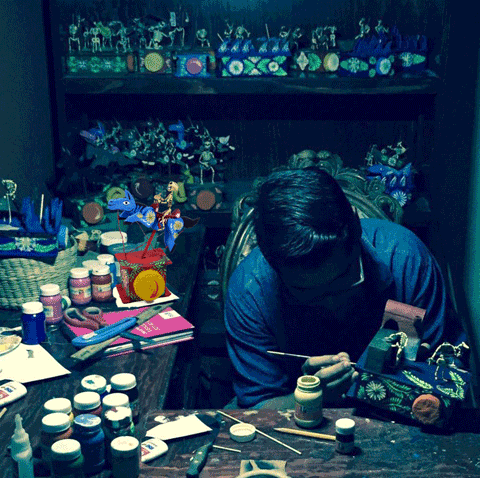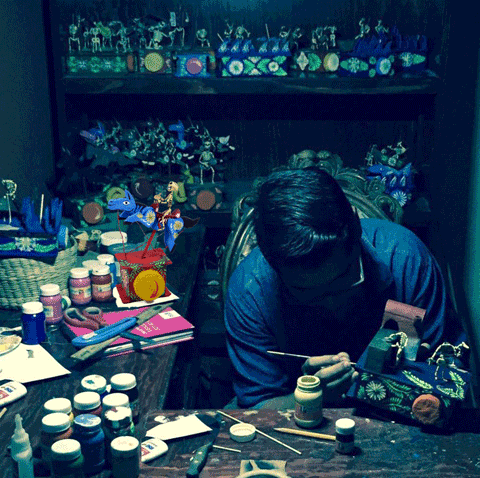 Magical folk art that comes to life with the turn of your hand.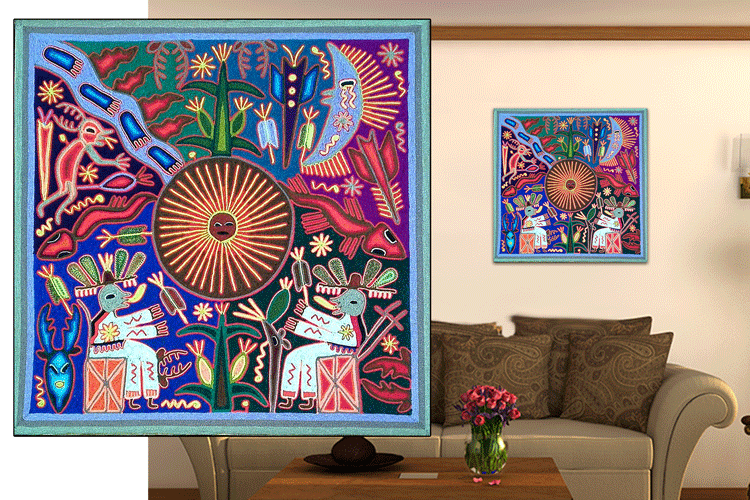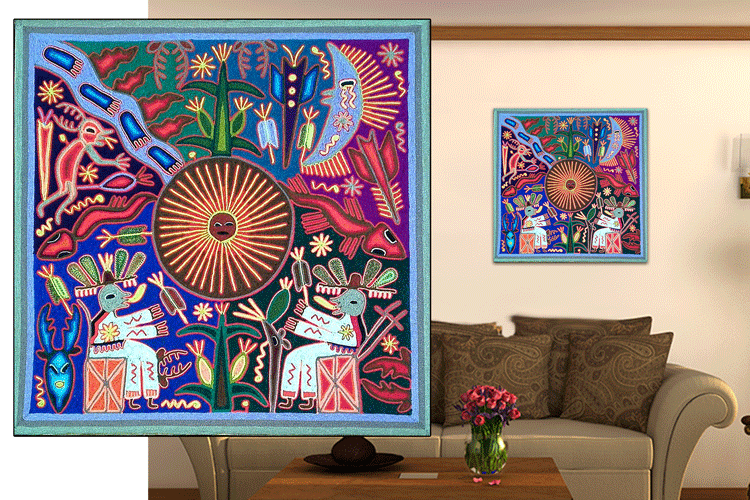 Handmade bead work and yarn paintings with bright colors and stunning detail. Sales enable artisans to continue to live in their native lands, sustaining cultural practices and identity.